Frequently Asked Question
Can my applicant provide their information and pay online? +
Yes. Our clients have the option of sending a link to the applicant to fill out an online application and pay for the report.
I'm not good with technology can I still use your services? +
Absolutely. Please call our office at (815) 215-1030 for more information on how we can help you.
Do I need the applicant's authorization to run credit? +
Yes. You must have a signed document that states the applicant is allowing you to pull credit on them. This is a law that protects you and CISI.
Can I run a married couple as a joint report? +
Our company is committed to the protection of our customers and their applicants. To avoid discrimination of any kind we run each applicant individually.
Is there a monthly fee to be a member? +
No. There is no annual or monthly fees or minimums to be a member with CISI.
Can the applicant pay for their own tenant screening report? +
Yes. The applicant can pay with their own credit card, our client will never be billed for any cost.
What if I need help understanding the credit report. +
CISI processors will talk to you and help you to understand the report at no charge – just contact us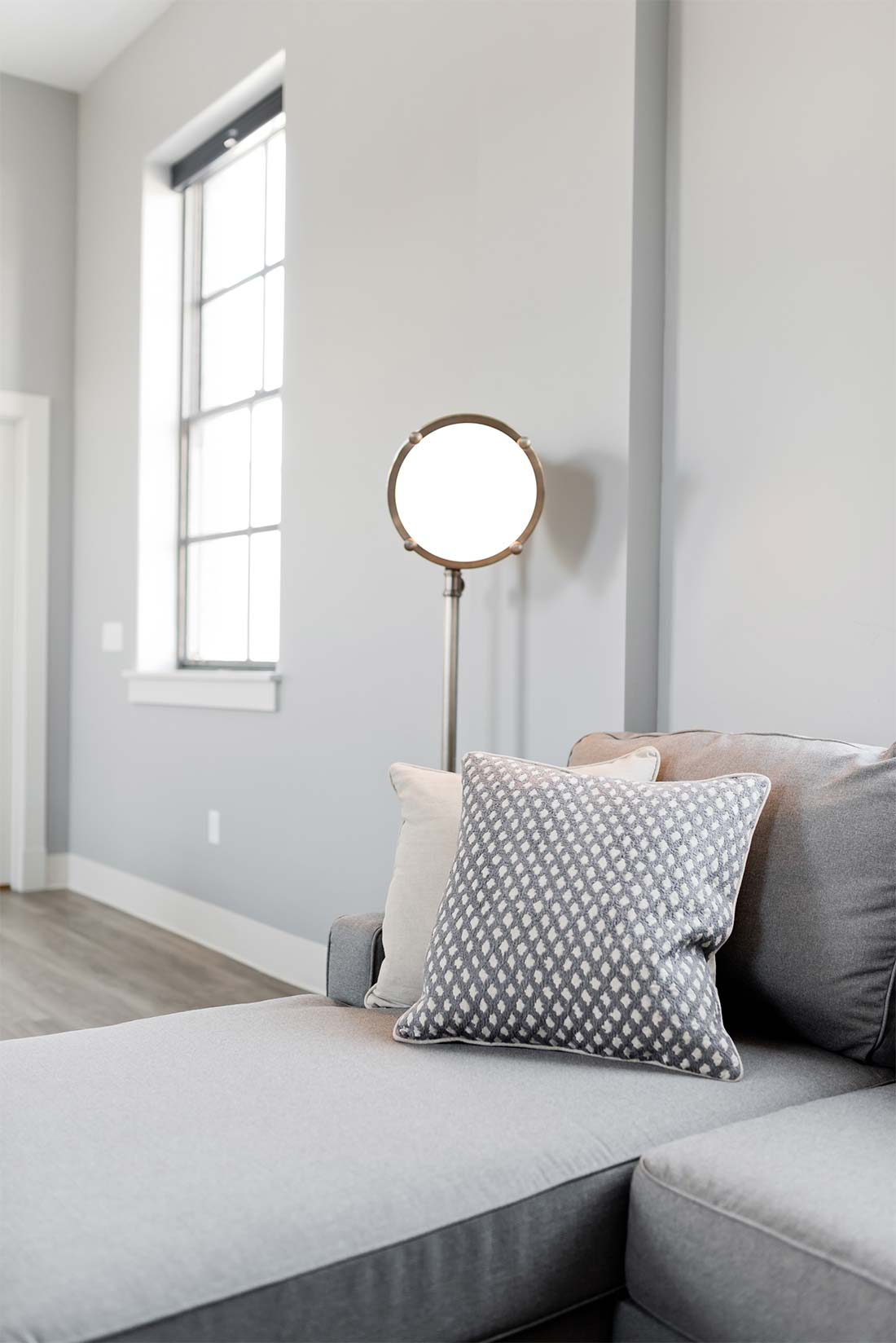 Credit/Background requests are processed immediately after they come in – once an authorized request is processed the fee is non-refundable. All online requests by an agent or applicant are non-refundable
CISI has no part in the rental decision – there is no refund for the background check if the rental property is denied to the applicant
CISI does not sell to public consumers. Completed reports are returned to the requesting agent or landlords only. No refunds will be given for an applicant not receiving their report. However as a courtesy if the applicant emails our office we can send them a "Consumer Copy" of their report.
If a real estate agent authorizes us to do additional searches – additional charges will be added and will not be refundable.